Everything you need in just 3 steps
Choose a Hosting
Choose among all our Hostings the one that best suits your needs. Check them out
Install PrestaShop
With just one click install the latest, fastest and most secure version of PrestaShop in your Hosting.
Create your shop
PrestaShop offers you access to an endless number of modules and themes with which you can develop your project.
There are no more excuses!
Start living out your dream and create the digital business you've always wanted. PrestaShop gives you all the tools to do so globally, guaranteeing there are no borders when it comes to selling your products.
Start an online business
PrestaShop is an easy-to-install and use platform, which allows users to be autonomous and personalize their online stores in a simple way through modules. Sell, grow and succeed with PrestaShop.
We migrate your PrestaShop
If you have a PrestaShop and you're not a cdmon customer yet, don't think twice about coming with us. Our fabulous technical team is responsible for carrying out the migration, for FREE!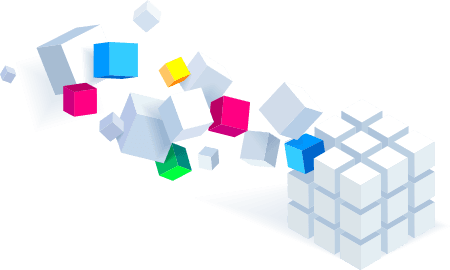 Fly with our technology!
Your PrestaShop on one of the fastest platforms in the world
Our platform, the first one to be based entirely on Intel SSD NVMe (Non-Volatile Memory Express) drives, will make your PrestaShop fly.
This innovative and disruptive technical architecture gives you to achieve the fastest load time for your website, a significant increase in resources and even more options for its development.
Your hosting, always updated
With cdmon's Hostings, you can switch your PHP version without the need for a migration or technical support.
Through our Control Panel, you can view the available versions and adapt them to your configuration needs without requiring a reboot or having to lose your connection.
Contact us whenever you need us. Anytime!
Call us
Regardless of whether you're a client, we would be happy to talk to you and lend you a hand: 93 826 49 11 / 91 182 27 67
Write to us
Send us your query or request. Our support team will be happy to assist you.